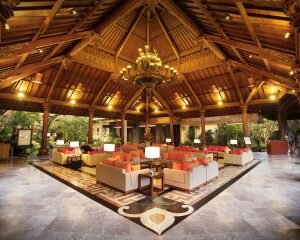 **Please note that the Prime Plaza Hotel and Grand Inna Bali Beach Hotel are now sold out**
Close by is the Puri Dalem Hotel.
Asia World Indonesia are based in Bali and can assist you in booking additional accommodation in Sanur and surrounding areas, please email [email protected] to enquire.
Otherwise there are many options of places close to the Prime Plaza Hotel on booking.com or on similar search engines.